Where to sleep in San Antonio de Areco?
Our selection of lodging to help you choose where to stay in San Antonio de Areco and in the area.
San Antonio de Areco is a small town with a wide choice of hotels and Estancias to suit all tastes and budgets.
For persons who like typical and charming places, you can enjoy several boutique hotels opening their doors to you throughout the year. Antique furniture, colonial decoration, patio, swimming pool and flowery garden, these paradisiacal places are perfect to relax in an enchanting setting. We recommend, for example, Antigua Casona, Posada La Plaza or Solar del Pago which, in addition to its spa, is equipped to receive people with reduced mobility.
Please note: It is recommended to consult us with at least two weeks of anticipation to book in! For large groups, you can choose between San Carlos (in the center of the town) and Pampas de Areco (on the edge of the town), these are the two largest hotels in the area and both of them offer a conference room, a restaurant, a swimming pool and a spa.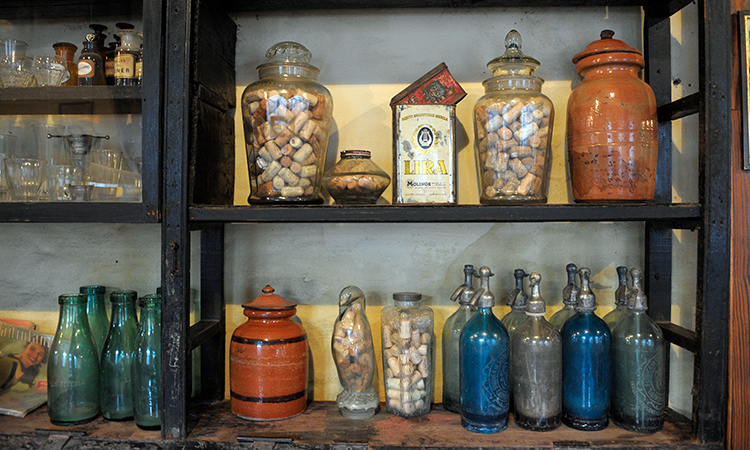 A more economical option is the hostel. In a friendly and festive atmosphere, globetrotters from all over the world meet at Puesto de Areco or Areco Hostel. Located in the center of the city, you are close to bars and restaurants, but also peñas (where you'll discover folkloric music!) to continue the night.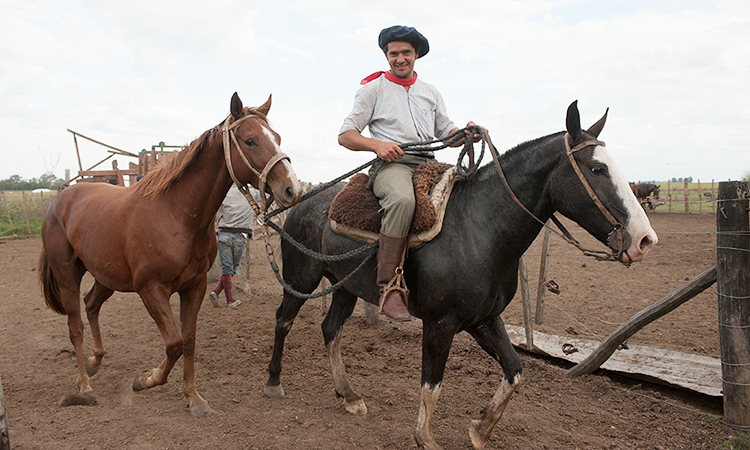 For the most curious and eager to discover the culture of the gauchos of Argentina, we recommend you to opt for an Overnight Stay in an Estancia. San Antonio de Areco is surrounded by more than twenty of these authentic huge farms. Four of them are currently open to the public. It is the opportunity to immerse yourself in the daily life and universe of the guardians of the pampas!
During a stay of one or several nights in Estancia, you will appreciate the tranquility of the place, its fauna and its abundant and diverse flora, and you will have the guarantee to eat a delicious asado (array of grilled meats) served with fine Argentine wines. You will then stay in one of the charming and authentic rooms of the main mansion.
In the morning, you can go on horseback with gauchos to follow them in their daily tasks, such as milking, driving cattle to harness, vaccination, ear-tagging, dehorning or branding!
The gauchos will be happy to let you participate to their famous folkloric dances, rhythmed by guitarreadas; guitar chords, vocals and chants…
---